A results driven design and communications shop owned and operated by Aaron Fleming. We use online tools to help professionals and nonprofits find and attract new clients. We specialize in friendliness, creativity, and being prompt.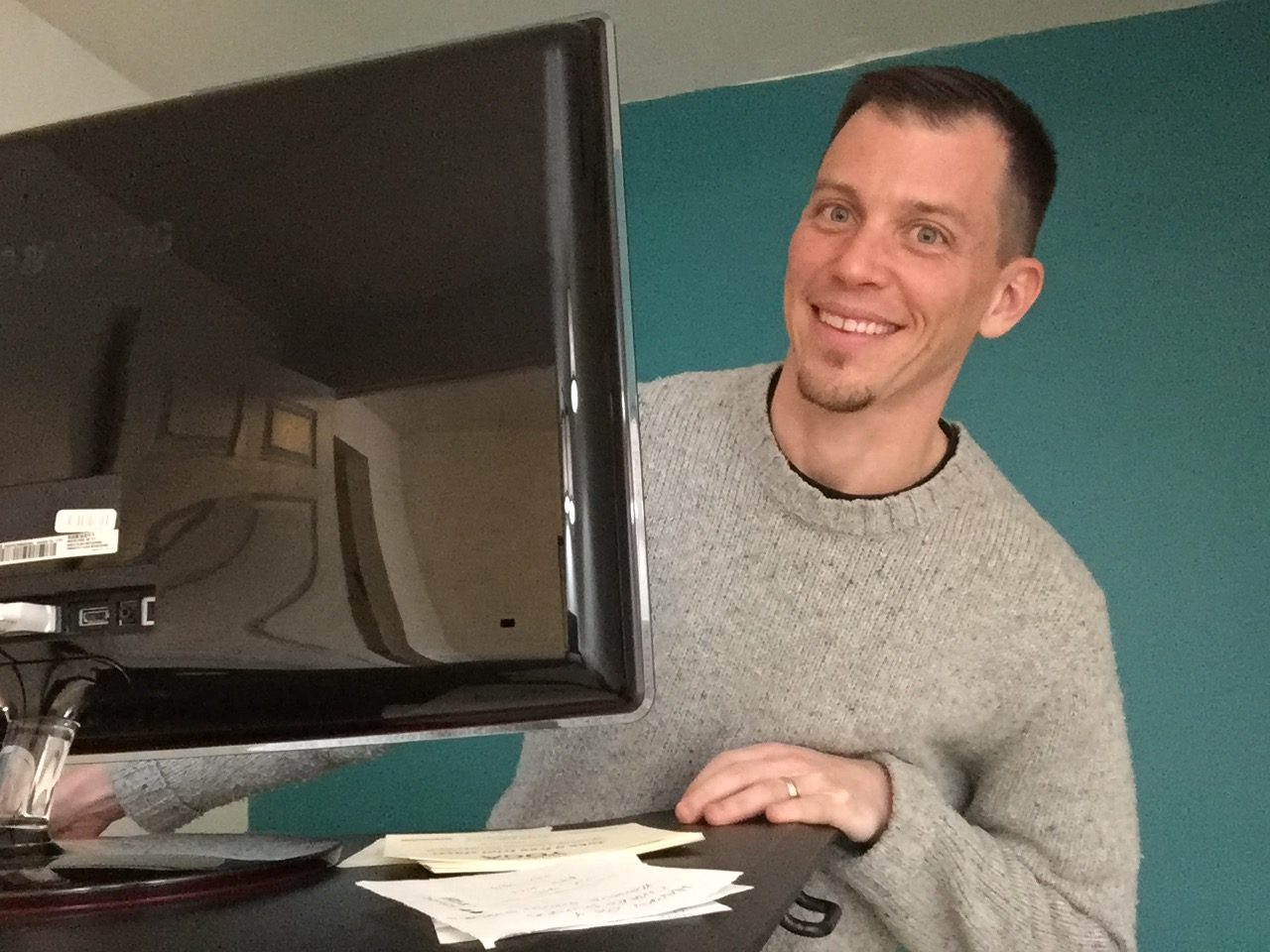 Aaron Fleming, Owner
Aaron has been working in some aspect of design, development and communications for over twenty years. He has a degree in fine arts and uses those skills for problem solving and thinking. Aaron is passionate about helping clients to fine tune their message and broadcast it out to the world.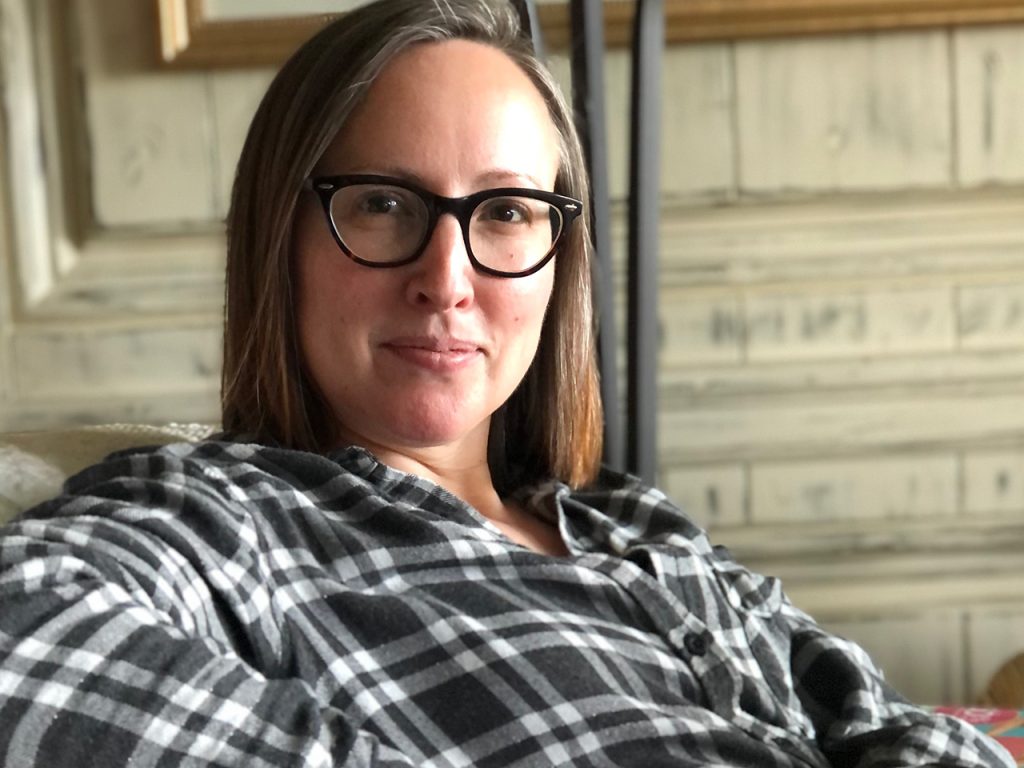 Sarah Eaton, Director of Communications
Sarah has been working in Marketing since earning her MFA in Writing twenty years ago. Throughout her career, she has been responsible for nearly every aspect of production, including list-building, data analysis, project management, content creation, and strategy. Now, Sarah is excited to join forces with Aaron Fleming to concentrate on realizing effective marketing plans for not-for-profit organizations.